What are you looking for?
How your company is defined?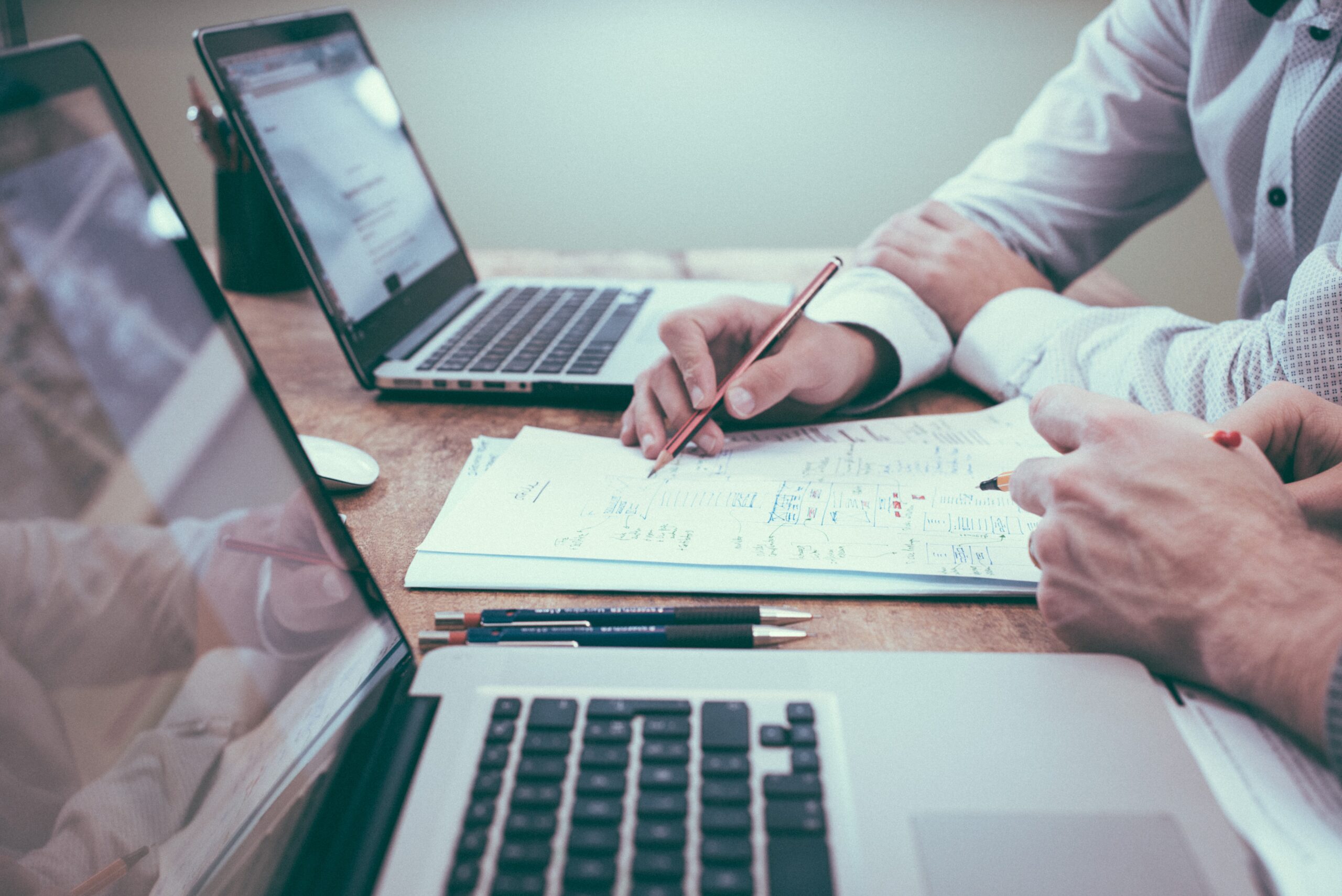 We offer turnkey solutions
We offer turnkey solutions in the areas of Tax and Accounting Advice, Consulting, Human Resources Management and Outsourcing, working with a wide range of both national and international clients.
BOKS International
Global network of professional companies
With access to the most competent specialists in accounting, taxation and consulting, together we can offer practical and efficient solutions for businesses of any size.
In each project, the dedication of each professional translates what the name Perfinco symbolizes, we exceed the expectations of our customers, creating solutions that add value to their organizations.
ONDE ESTAMOS
Av. 5 de Outubro, nº 17 - 8º Piso
1050-047 Lisboa
E-mail: info@perfinco.pt Tel: +351 21 355 65 15/6 Fax: +351 21 355 65 20