Perfinco has experience working with all types of companies, from small businesses and start-ups to large private companies, multinationals and international groups.
It is a constant challenge for us to maintain a commitment to quality and to build lasting relationships with our customers. We provide framed solutions for the various stages of each company, from its beginnings to the conquest of the world.
Own businesses and entrepreneurs
We know that maximizing the value of a company as well as conserving family assets is crucial for entrepreneurs and entrepreneurs. We offer a wide range of services to facilitate tax administration and compliance tasks. And we are here to assist you from company registration to payroll processing, as well as in times of change such as tax planning or restructuring your business as a result of its growth, with tailor-made solutions.
Large companies and projects
Our team has several years of experience working on large projects, which include public bodies, banks, or international private groups. We provide, for example, through our outsourcing department, support to companies in growth or restructuring, which need to ensure the success of certain business processes or for a specific project and that do not have sufficient or properly trained teams to do so.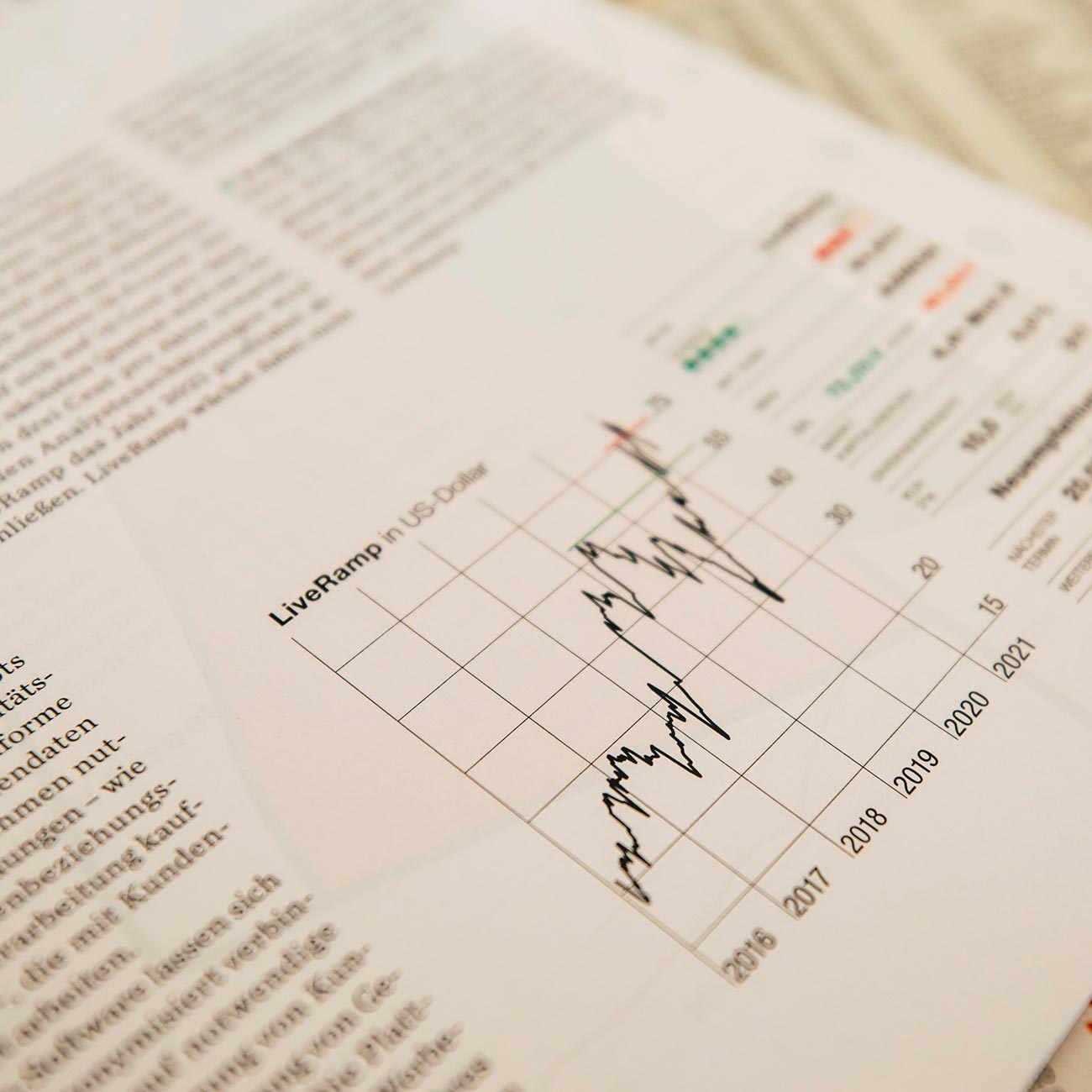 Connecting businesses, people &
ideas for the future.