Services
Small Business / StartUP
We genuinely enjoy working with new projects and sharing the enthusiasm and positivism of entrepreneurs who decide to make their ideas a reality.
However, when creating a new business, there are several questions that arise:
Is my business plan adequate?

Should I form a company? What kind?

Where can I get funding or support for my project?
How do I maintain efficient and rigorous accounting?

When do I start paying taxes?
We are here to offer you a free consultation and to clarify all these and other questions for you. And we can also help you to register for tax purposes, set up a company or prepare an application process for a loan or subsidy.
Once the company is established and in operation, we have a range of services at your disposal, such as accounting, human resources management and tax treatment, so that you are completely relaxed with administrative issues and 100% focused on the growth of your business. Contact us today and let us show you why our start-up customers prefer us.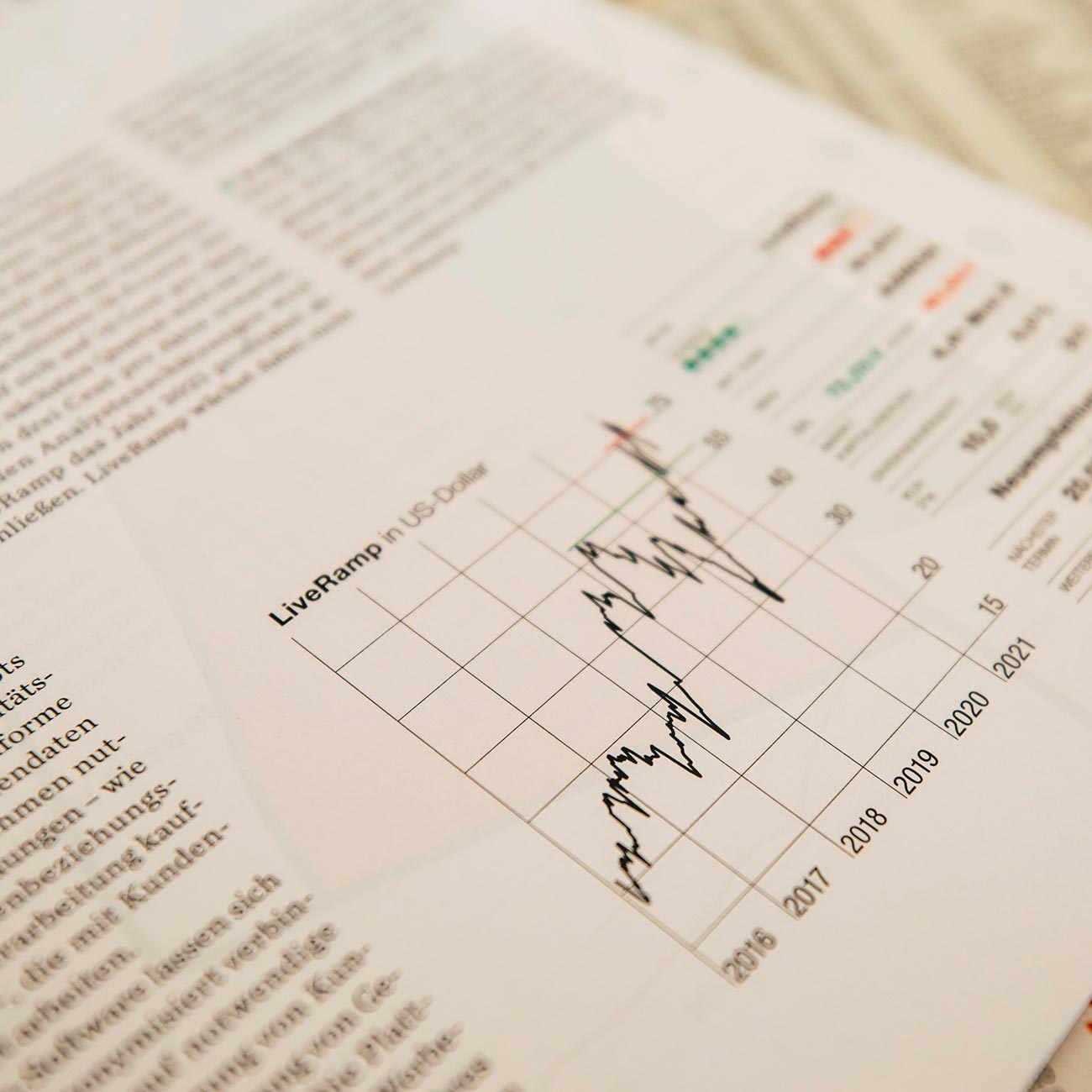 Connecting businesses, people &
ideas for the future.